4x4 Off Road Performance Parts
Select Your Vehicle Make
Shop Now
Buy Now and Pay Later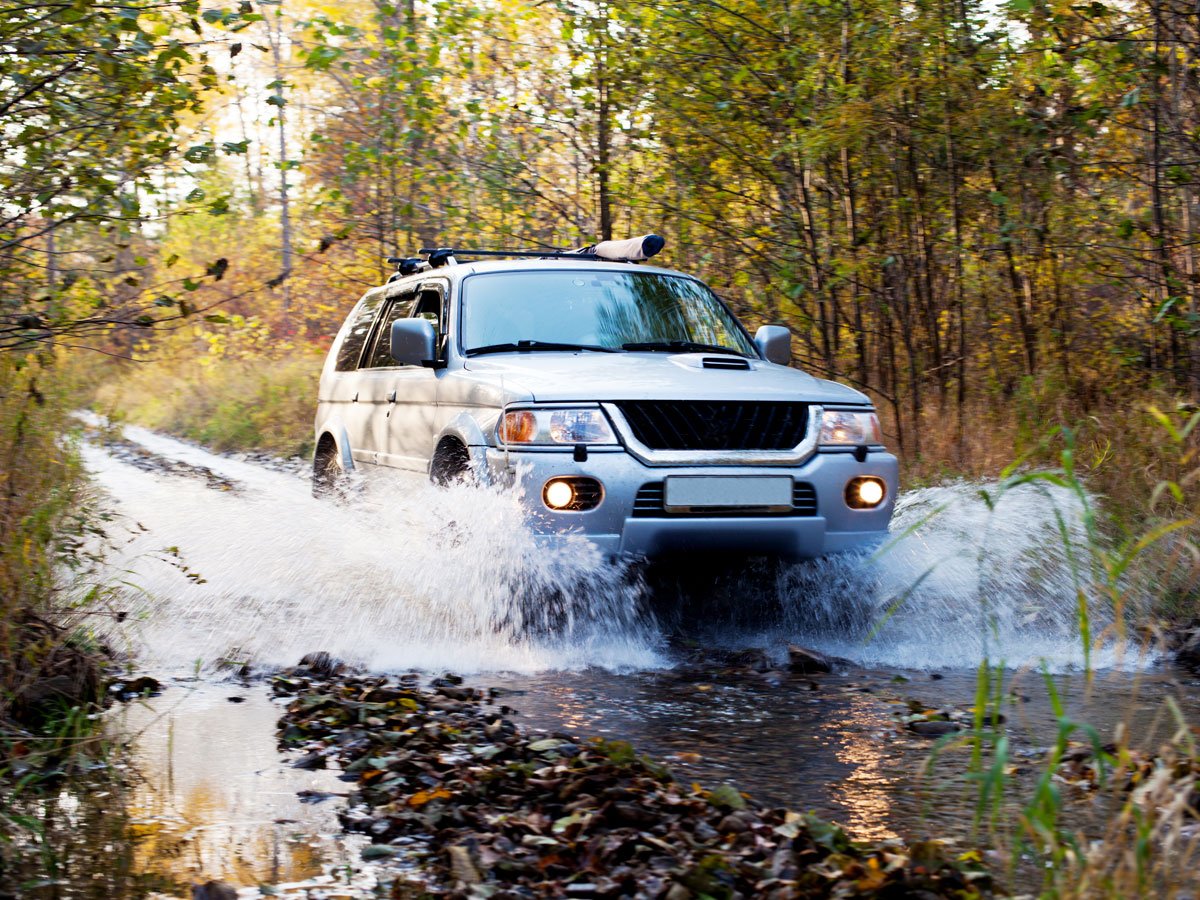 ALL THE GEAR YOU NEED FOR WHERE YOU'D RATHER BE!
FROM ROOF TOP TENTS TO 4x4 PERFORMANCE - WE HAVE IT ALL!
Here at Canyon Off-road we have everything you need for your next outdoor adventure. Whether you are looking to improve your 4x4 off-road performance or need new camping gear and accessories, we have it all!
We only stock and sell the best quality gear and parts. As an Australian owned and operated business, we have local staff which are happy to help with any questions you might have about our products. As travel enthusiasts with a combined 50 years of experience in off-road performance and gear, we have the experience necessary to help you choose the best products for your needs.
Subscribe
Get our latest news and product promotion